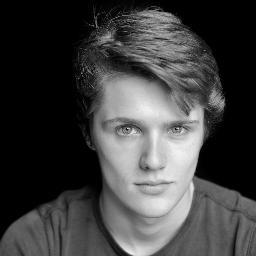 Eugene Simon
(born on June 11, 1992) is well known for his role as Jerome Clarke on "House of Anubis".
According to 

Brad Kavanagh

, who plays 

Fabian Rutter

, Eugene is a good cook.

On the January 28, 2013, Eugene Simon announced "I had passed his driving test!!!!".

He played Lancel Lannister on the HBO TV show "Game of Thrones".

His middle name is "Michael".